Raised in the clean waters of New Zealand's Marlborough Sounds, Regal Marlborough King Salmon is known for its incredible flavour, colour, texture and healthy omega-3 fatty acids. It's the unique mix of currents, water quality and temperatures, the 'merroir', that elevates our King salmon above the rest. When you choose Regal Marlborough King Salmon, you can be sure you're enjoying some of the finest salmon in the world.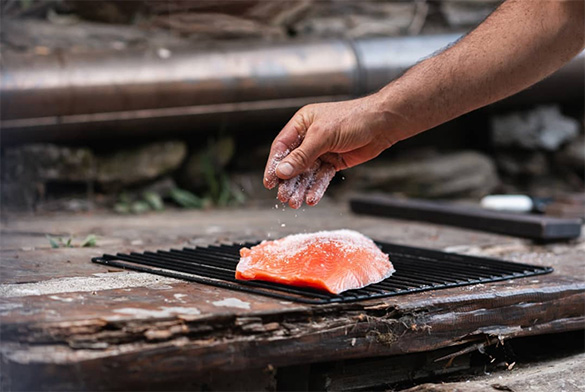 Our Brand Story

 
Regal Marlborough King Salmon is a progressive and innovative brand. We are always looking to create the finest possible product and have an incredible reputation both here and abroad. Download our brand book above to read our story and find out what makes our salmon a cut above the rest. 
The Regal Brand

 
We are proud of the world-class luxury, healthy, and delicious salmon that we farm - you can't find any better in our opinion. To find out more about what we do and how we do it watch our video. 
Our Farms

 
Our farms are scattered through the cool, clear, deep waters of the Marlborough's pristine Pelorus and Queen Charlotte Sounds.
Regal Marlborough King Salmon's Sea farm sites were chosen very carefully. The sites need deep enough water; sufficient water flow; shelter from wind and waves; high quality, clear water with low variation in salinity, and adequate separation from other sea farms. Certain parts of the Marlborough Sounds provide this ideal environment, essential for our King Salmon to thrive and grow. 
Our locally and responsibly raised salmon have plenty of room to grow with only 2% of the sea farm being occupied by salmon and the remaining 98% by water.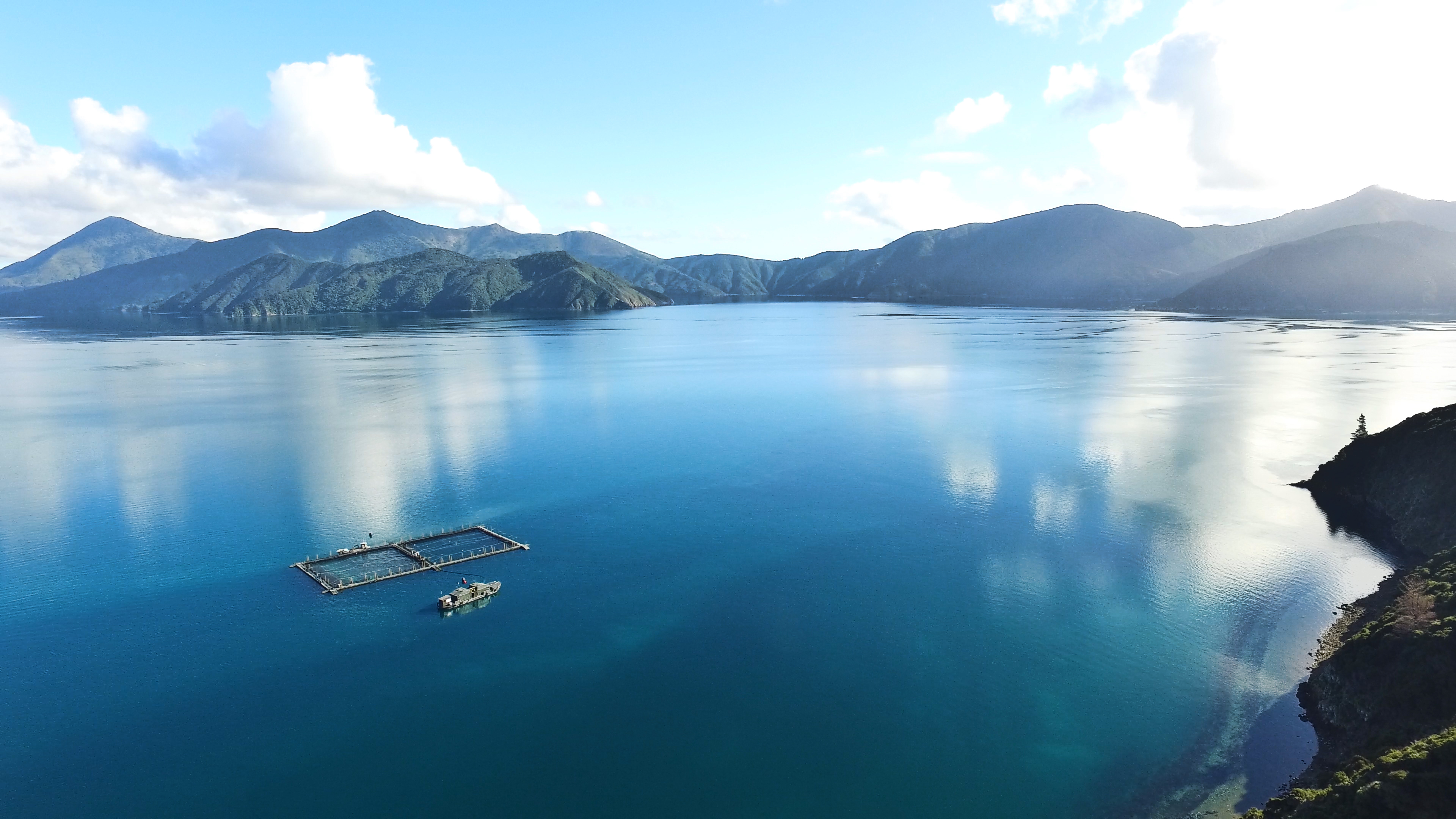 Reusable, recyclable, or compostable by 2025 
Our sustainable packaging journey began in 2018, New Zealand King Salmon proudly became one of the signatories to The Ellen McArthur foundation.
The foundation supports the concept of a circular economy and aims to help businesses and institutions steer away from the take, make, waste model to a sustainable model of production and consumption. The foundation has made a Global Commitment to reduce Plastic Packaging on a global scale in collaboration with the UN Environment Programme and 500 organisations.
Their common vision and goal is 100% recyclable, reusable, or compostable packaging by 2030. 
Regal is already taking action towards becoming circular by reducing our reliance on natural materials for our food packaging and taking a recycle, reuse and reduce approach. 
In 2020 we joined the Australasian Packaging Covenant Organisation (APCO). We supported their vision of keeping packaging materials out of landfill and retaining the value of the materials. APCO also offer the Australasian Recycling Label Program. This is an on-pack labelling scheme that helps consumers to recycle correctly and supports brand owners to design packaging that is recyclable at end-of-life. Watch this video to learn more. Look out for labels like these on both our Regal hot smoked and cold smoked packaging.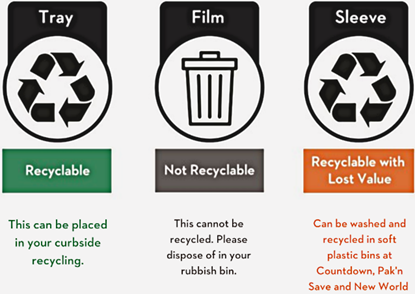 The Soft Plastics Association is part of the NZ Packaging Forum. The focus of the association is finding end of life solutions for packaging, particularly soft plastics in NZ.
This organisation allows New Zealand consumers to recycle their soft plastics by dropping them into clearly named bins at participating supermarkets, by preventing valuable materials from going to landfill, and providing consumers with instructions on how to correctly dispose of packaging.
In 2022, New Zealand King Salmon proudly became members of the association. 
How to recycle our Hot Smoke Packaging:
We are proud to introduce to you our new Hot Smoked packaging which is 100% recyclable. To reduce environmental impact, we have chosen to use a clear PET tray made from up to 90% recycled and plant-based material. This packaging material can be recycled again and again, helping drive the circular economy. Once you've opened and consumed our delicious salmon, clean and dry the tray and then put into your curbside recycling bin. The paper board sleeve displaying all our mandatory labelling information and brand story is also curbside recyclable. Finally, the top film holding the salmon portion onto the tray can be cleaned, dried, and recycled at stores participating in the NZ Soft Plastics Recycling Scheme.
How to Recycle our Cold Smoke Packaging: 

 
We are currently working with our current supplier on the recyclability of our Cold Smoke packaging. This is our priority in 2023 and we hope to be using materials that are eligible for the NZ Soft Plastics Recycling Scheme by the end of 2023.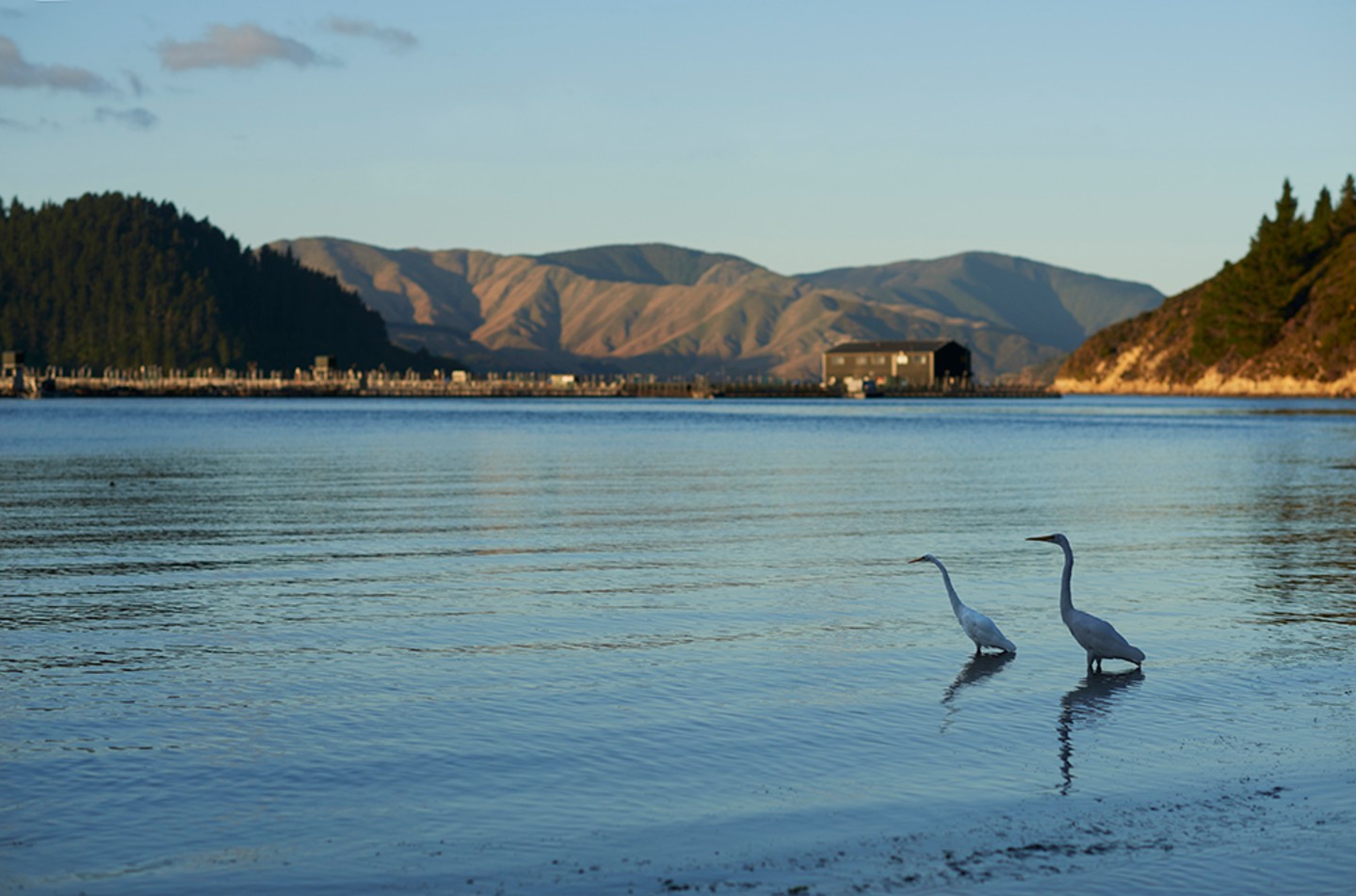 Regal believes that in order to achieve our 2025 targets, these packaging changes are essential.  We will continue to work with suppliers, industry, and local social enterprises such as SBN to achieve our goals. We welcome any feedback on our packaging and certifications.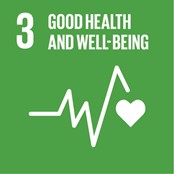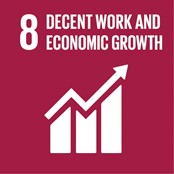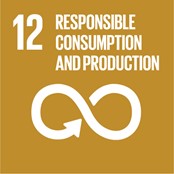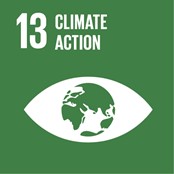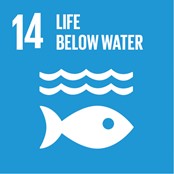 To ensure we deliver on our sustainable farming commitments that we have set for 2025, we have aligned our goals with the United Nations Sustainable Development Goals (UNSDG's).
This Global initiative encourages participants to adopt a principle-based approach to Corporate Social Responsibility (CSR).
Our aim is to continuously incorporate and integrate all ten principles of the UN Global initiative into our strategy, policies, responsibilities, and workplace. However, we have chosen to focus on these five main goals to align with.  
Our Story - Timeline