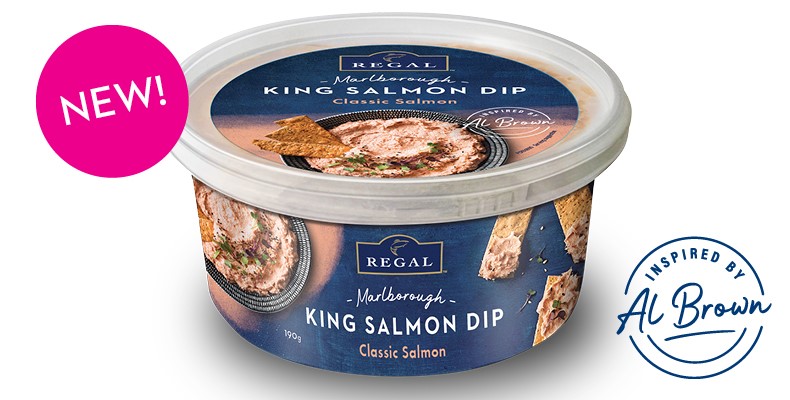 New Regal Smoked King Salmon Dip!
By popular demand, we bring you our new Regal King Salmon Dip.
Crafted with Chef Al Brown to ensure we covered all things a delicious salmon dip needs, like cream cheese, horseradish and lemon juice.
With 48% of the world's finest Regal King salmon you'll love the natural taste of this classic dip with just the right amount of subtle flavours.
Great for entertaining on platters or bread, on its own, or with your favourite garnish.
Recipes for every occasion
Our Difference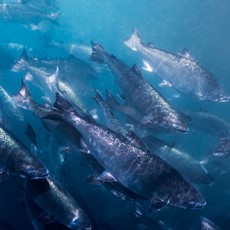 Our salmon are sustainably raised in the clean & cold waters of the Marlborough Sounds.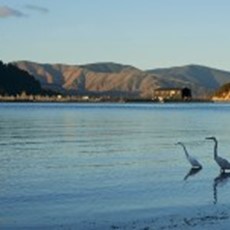 We have complete ownership of our supply chain ensuring the best quality at every step.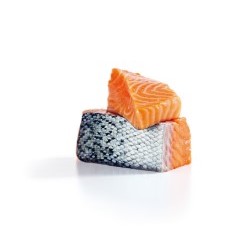 We produce King Salmon, a rare salmon species that makes up 0.7% of the world's salmon population. Our salmon have superior flavour, colour, texture & healthy omega 3s.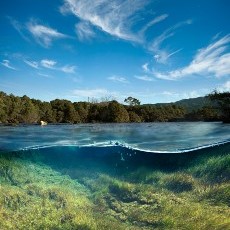 Our goal is to have 100% reusable, recyclable or compostable packaging by 2025.