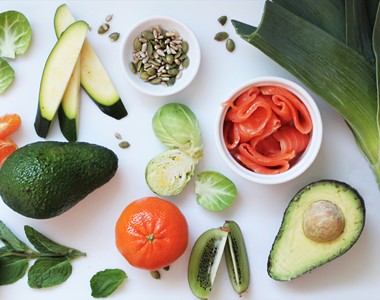 Right now, there is an increased focus on boosting our immunity, practicing good hygiene, and maintaining a healthy lifestyle.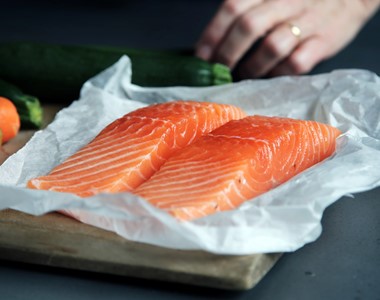 Packed full of omega 3's, versatile to cook with and one of the lowest carbon footprint's; salmon is pretty special. However, we get asked the same questions that often turn out to be myths, read more to see these myths busted..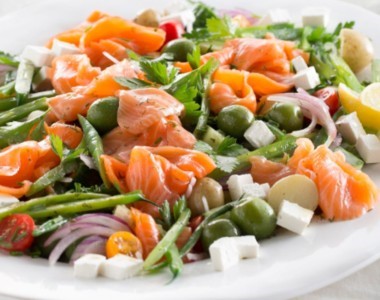 Eating out can be a real feast of the senses. Fear not foodies! We can create restaurant quality meals at home with a few simple hacks.