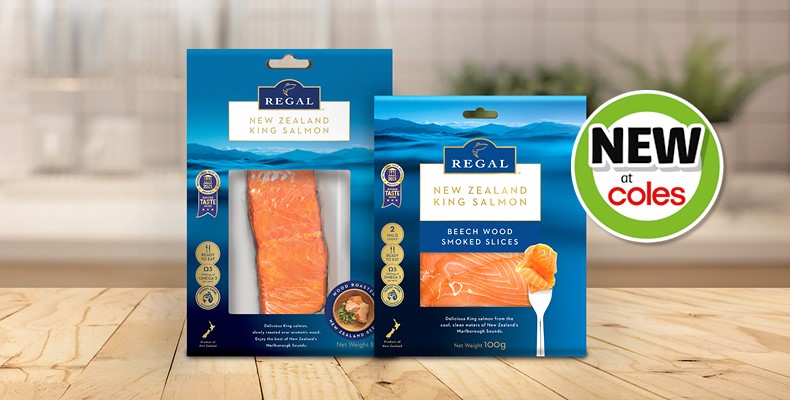 This summer, taste the King difference.
Regal is proud to be first to bring New Zealand King Salmon to Coles Supermarkets nationwide, treating Aussies to true salmon royalty. It's raised in the clean, cold waters of the Marlborough Sounds. The unique mix of currents, water quality and temperature creates an incredible flavour, colour and texture.
Get your summer off to a delicious start and add Regal New Zealand King Salmon to your shopping list today.
Recipes for every occasion
Our Difference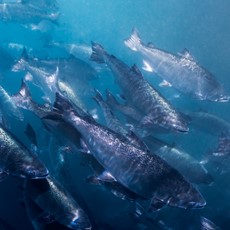 Our salmon are sustainably raised in the clean & cold waters of New Zealand's Marlborough Sounds.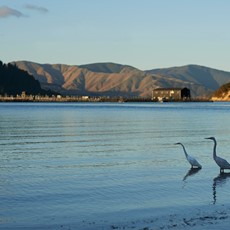 We have complete ownership of our supply chain ensuring the best quality at every step.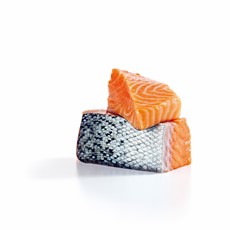 We produce King Salmon, a rare salmon species that makes up 0.7% of the world's salmon population. Our salmon have superior flavour, colour, texture & healthy omega 3s.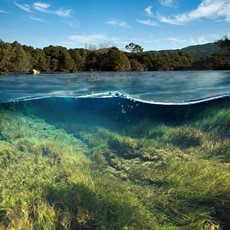 Our goal is to have 100% reusable, recyclable or compostable packaging by 2025.