Recipes for every occasion
Our Difference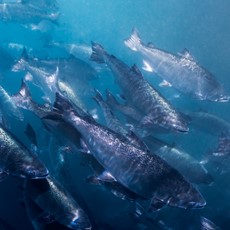 Our salmon are sustainably raised in the clean & cold waters of New Zealand's Marlborough Sounds.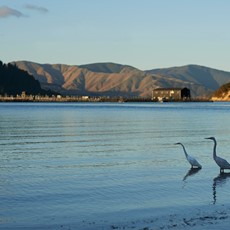 We have complete ownership of our supply chain ensuring the best quality at every step.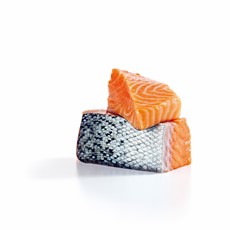 We produce King Salmon, a rare salmon species that makes up 0.7% of the world's salmon population. Our salmon have superior flavour, colour, texture & healthy omega 3s.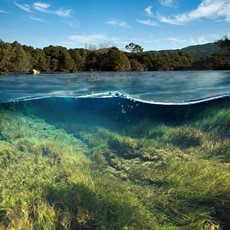 Our goal is to have 100% reusable, recyclable or compostable packaging by 2025.