Raised in the clean & cold waters of New Zealand's Marlborough Sounds, Regal New Zealand King Salmon is known for its incredible flavor, color, texture and healthy omega-3 fatty acids. It's the unique mix of currents, water quality and temperatures, the 'merroir', that elevates our King salmon above the rest.
When you choose Regal New Zealand King Salmon, you can be sure you're enjoying the finest salmon in the world.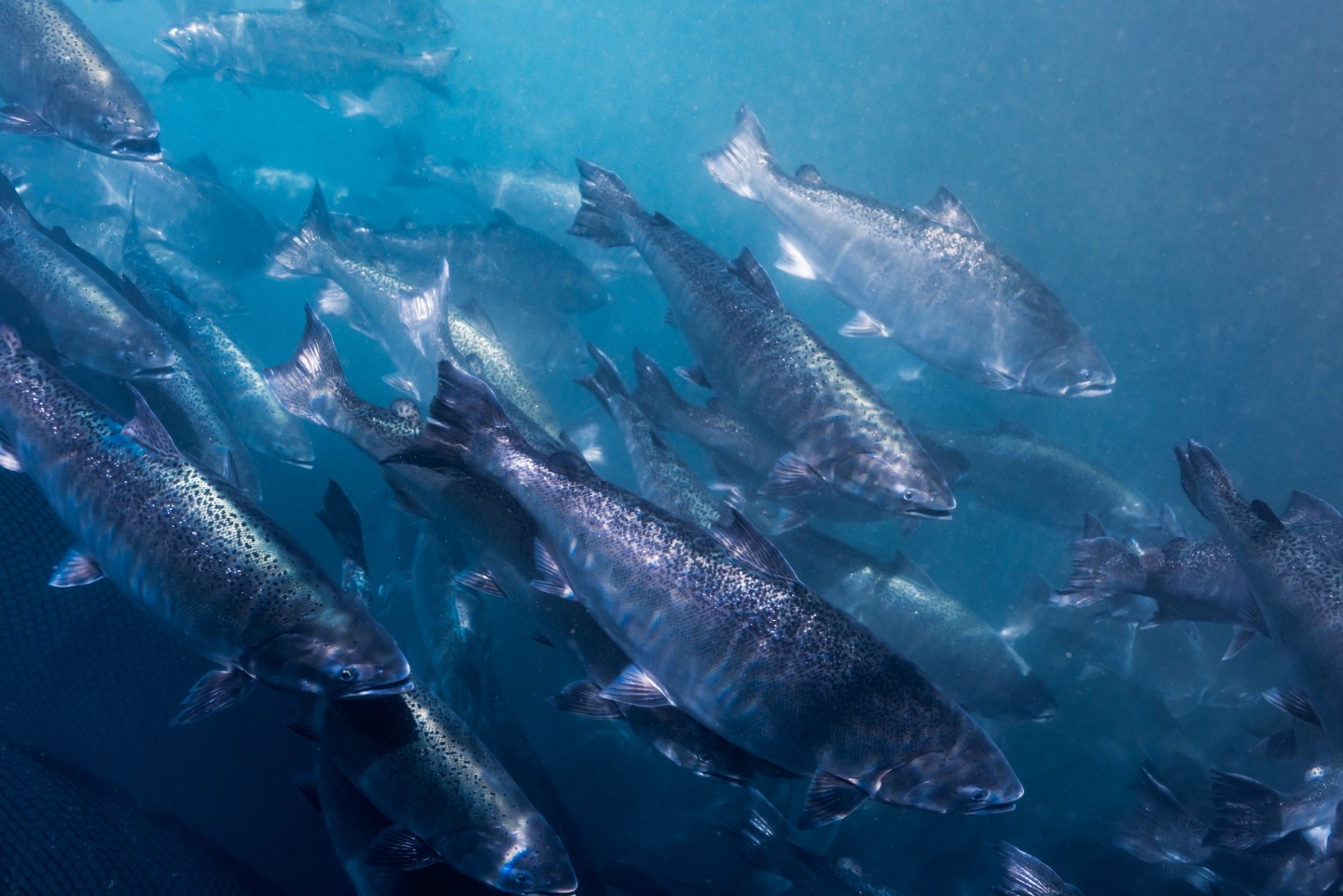 Farming for the Future
Our vision is to pursue international best practice salmon farming in order to deliver a sustainable food solution for the future. Salmon farming is one of the most efficient and sustainable ways to produce animal protein, and with global demand for protein expected to double by 2050, we have the opportunity to contribute to this demand with minimal environmental impact.

Ensuring Quality and Traceability at Every Step
At Regal New Zealand King Salmon caring for the environment is integral to what we do. To deliver on our sustainable farming commitments, we are annually audited and certified by the independent Best Aquaculture Practices program from The Global Aquaculture Alliance.
We have achieved BAP 4 stars certification for our Hatchery, Farms, Factory and Feed.
Responsible Stewardship
Best Choice Rating
The New Zealand King Salmon industry received the Monterey Bay Aquarium Seafood Watch Green / Best Choice rating.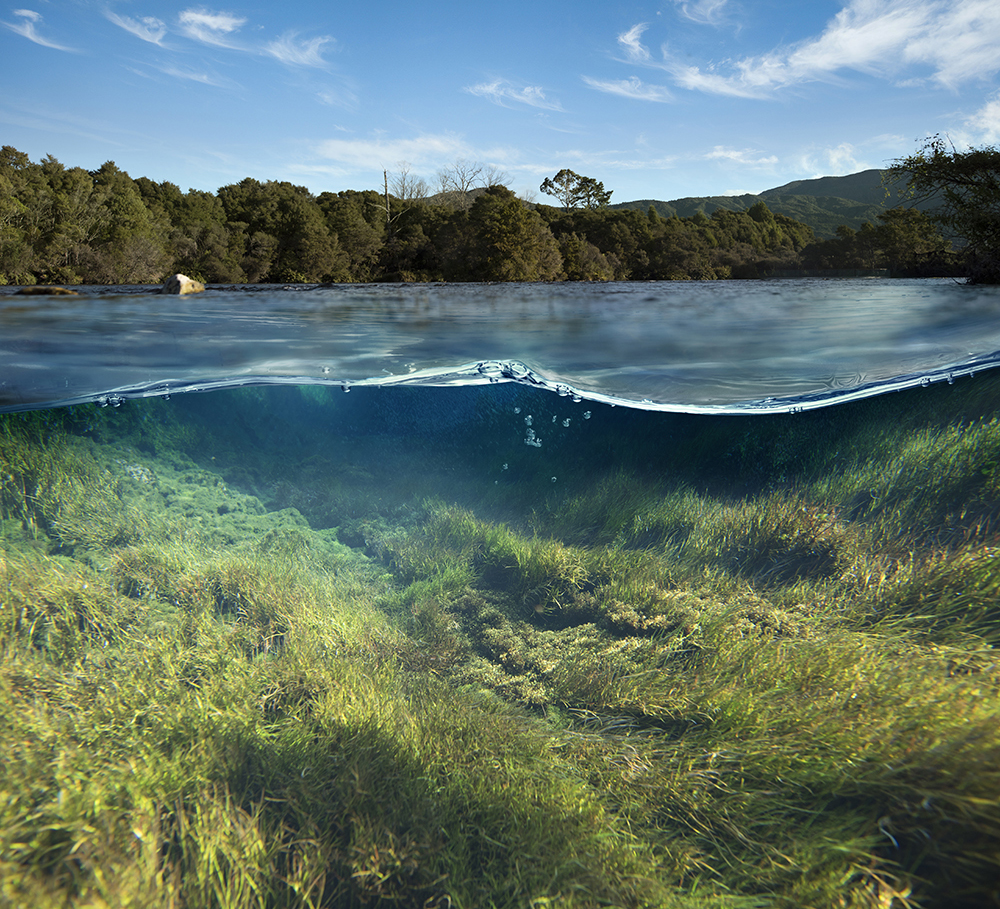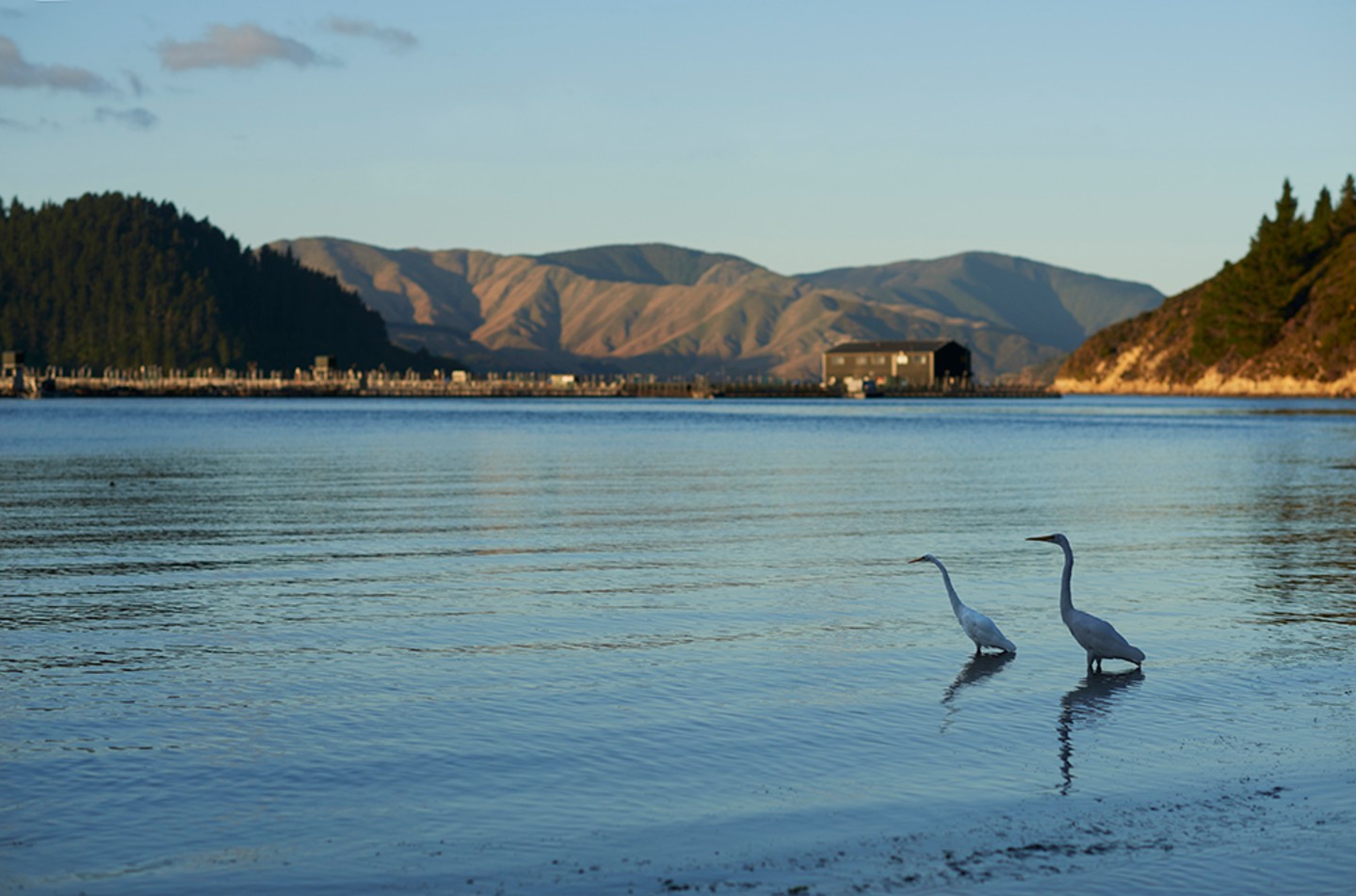 Our Farms
Our farms are scattered through the cool, deep waters of the Marlborough's pristine Pelorus and Queen Charlotte Sounds.
Regal New Zealand King Salmon's sea farm sites were chosen very carefully. The sites need deep enough water; sufficient water flow; shelter from wind and waves; high quality, cool waters with low variation in temperature and salinity, and adequate separation from other sea farms.
Certain parts of the Marlborough Sounds provide this ideal environment, essential for our King Salmon to thrive and grow.
Our salmon have plenty of room to grow with only 2% of the sea farm being occupied by salmon and the remaining 98% by water.