Hot off the press!
We have some outstanding news to share, our Double Manuka Wood Roasted Salmon is a Double Winner! We have picked up two gold medals in the 2021 Specialty Food Association sofi™ Awards – Best New Product for the meat, poultry and seafood category, and 2021 New Product of the Year!
We're immensely proud to win even one Best New Product from the "Oscars" of the food world, let alone two. And we couldn't have done it without you – thank you to all our customers, old and new, for your incredible support!
If you want a taste of success, head to our Amazon store and get free shipping on our award-winning Double Manuka Wood Roasted Salmon.
Recipes for every occasion
Our Difference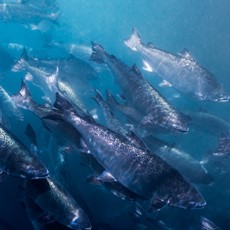 Our King Salmon are sustainably raised in the clean and cold waters of New Zealand's Marlborough Sounds.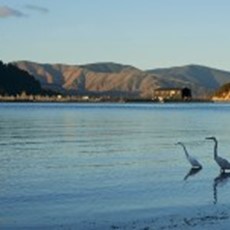 We have complete ownership of our supply chain ensuring the best quality at every step.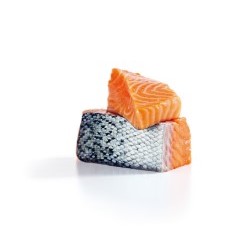 We produce King Salmon, a rare salmon species that makes up 0.7% of the world's salmon population. Our King Salmon have superior flavor, color, texture & healthy omega 3 fatty acids.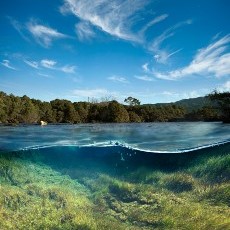 Our goal is to have 100% reusable, recyclable or compostable packaging by 2025.